Fall Fashion with Modern Luxuria Magazine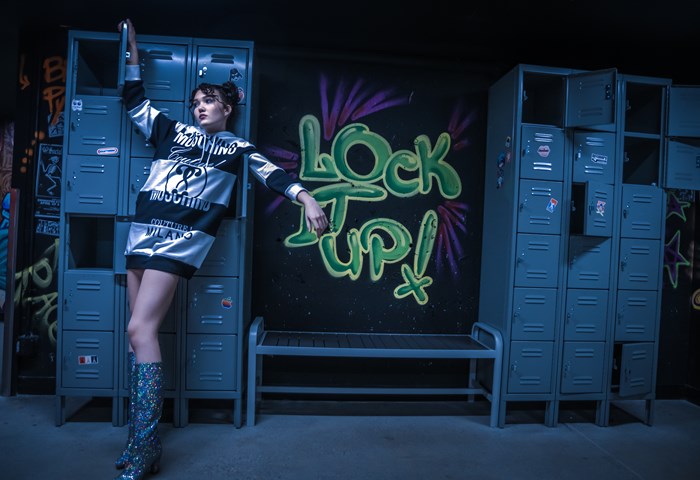 Need to rev up your fall fashion? We've teamed up with Modern Luxuria Magazine to showcase Tokyo streetwear inspired looks in DRIVE! Shop our favourite pieces from the shoot, then check out the full feature in the September issue of the magazine. 
Photography: Jelena Kovacevic
Models: Morgan Colston, Georgia Korfeh, Ceili Mowat, Kegan Mowat, and Will Ferbey
Hair & Make-Up: Amber Prepchuk
Reservation Info
To reserve an item, please click "Reserve Now" and fill out the form. A WEM Exclusive Services representative will be in contact with you to confirm product availability via your provided email address within 48 hours of your request. Once a reservation is confirmed through email, the product will be held for 48 hours for you to complete your purchase before it is released back into inventory. Reservations are not confirmed until you have received a response from WEM Exclusive Services. Reservation requests are honored on a first come, first serve basis.