1. Explore The Edit
Explore a curated selection of the must-have items of the season from a variety of West Edmonton Mall retailers, edited by store experts and WEM ambassadors.
2. Reserve a Product
See something you like? Simply hit "Reserve" next to your desired product and fill out the form. An Exclusive Services representative will be in contact with you within 48 hours to confirm your reservation.
3. Complete Purchase
Once your product reservation is confirmed, skip the line and complete your purchase with ease at our Exclusive Services Suite.
Zoraa's Edit: Canada Goose Holiday Gift Guide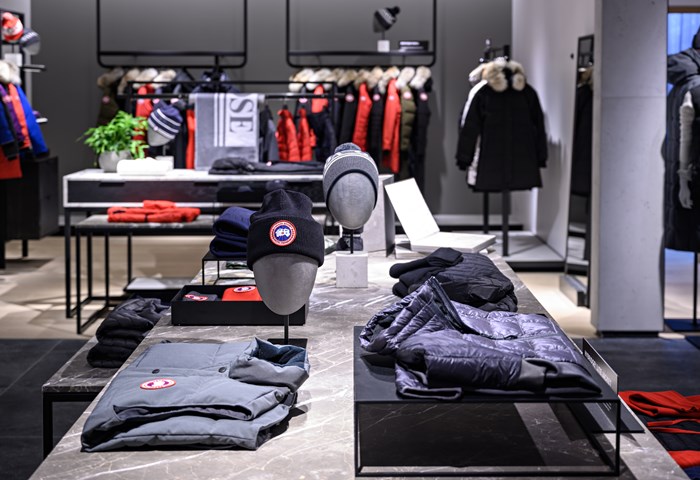 Zoraa is one of the Visual Merchandisers at our Canada Goose Store in West Edmonton Mall and does a fantastic job keeping our store looking beautiful. Over the past year that Zoraa has worked with Canada Goose, she has fallen in love with more styles than we can keep count of but her all-time favourite is the Snow Mantra! This style is often referred to as the warmest coat on earth.
Read More
Exclusive Services
Whether you're looking for the perfect gift, need advice on seasonal fashion trends, or would like a personalized and private shopping experience, our Exclusive Services experts have you covered. Book your appointment today!