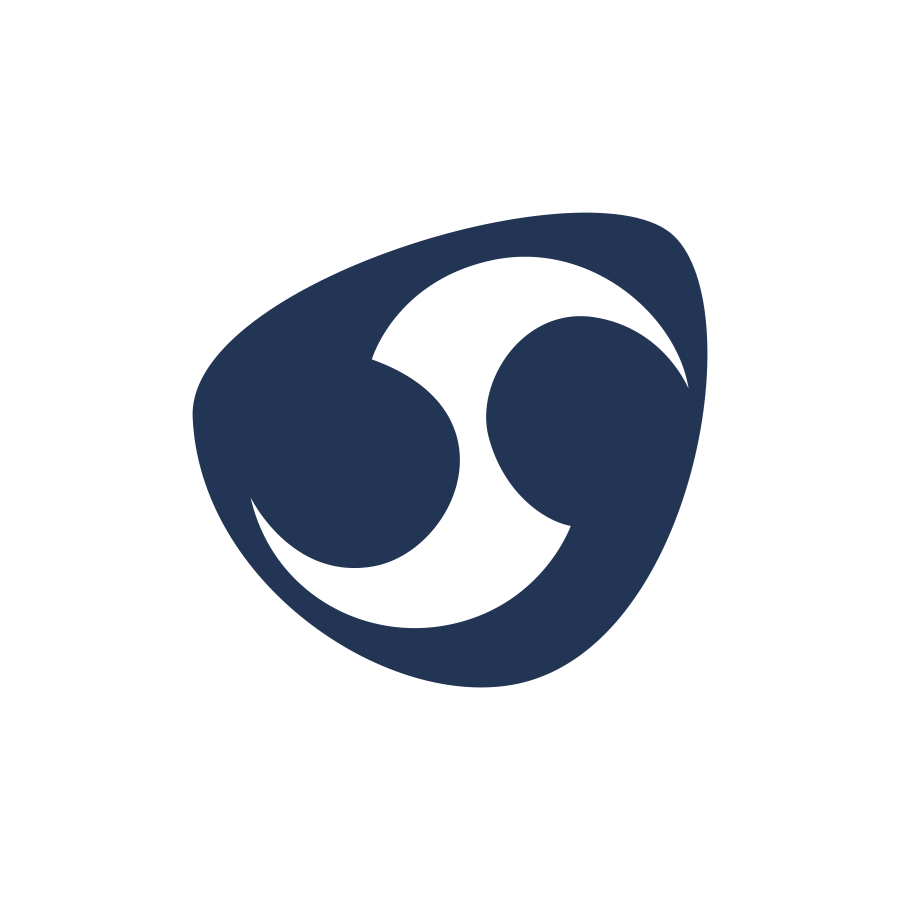 Other Attractions
FlowRider
A simulated surfing extra charge attraction. Use a bodyboard or a flowboard to ride an endless wave in a controlled environment.
Operating hours will be 1PM - 4PM (Monday - Thursday), 11AM - 7PM (Friday), 10AM - 7PM (Saturday), 11AM - 6PM (Sunday).
Extra Charge Attraction. View Prices >>

One person on the ride at all times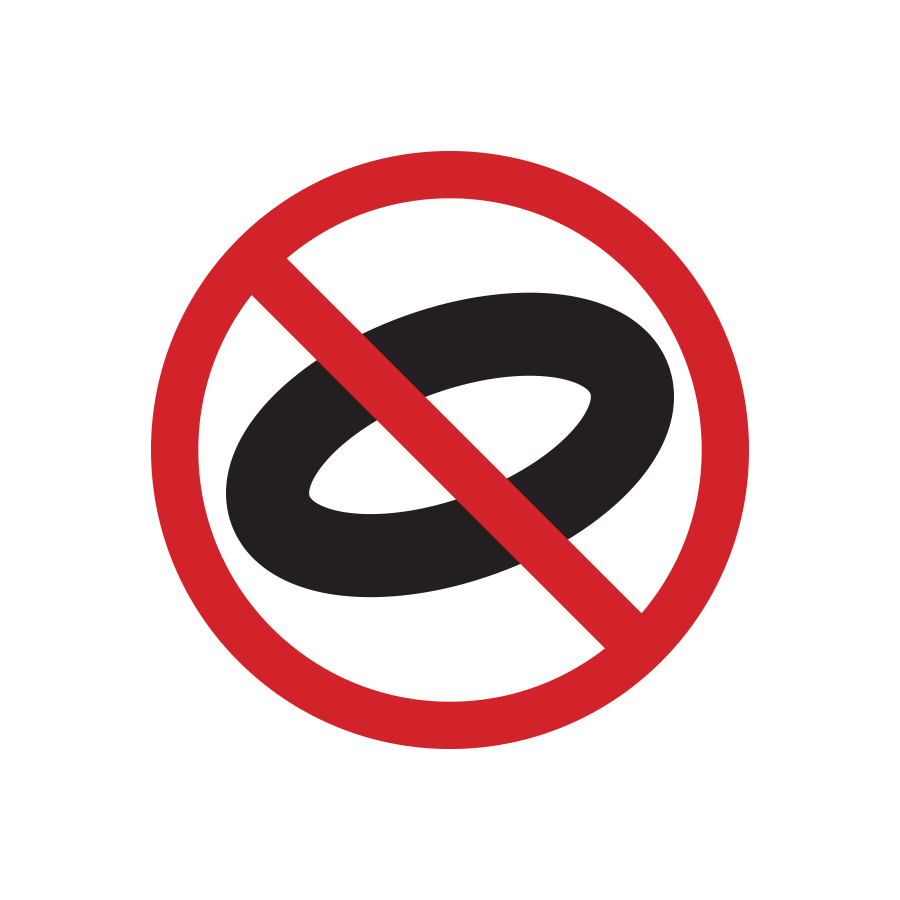 Min 42" (106 cm) for bodyboard (laying down) or min 48" (122 cm) for flowboard (standing)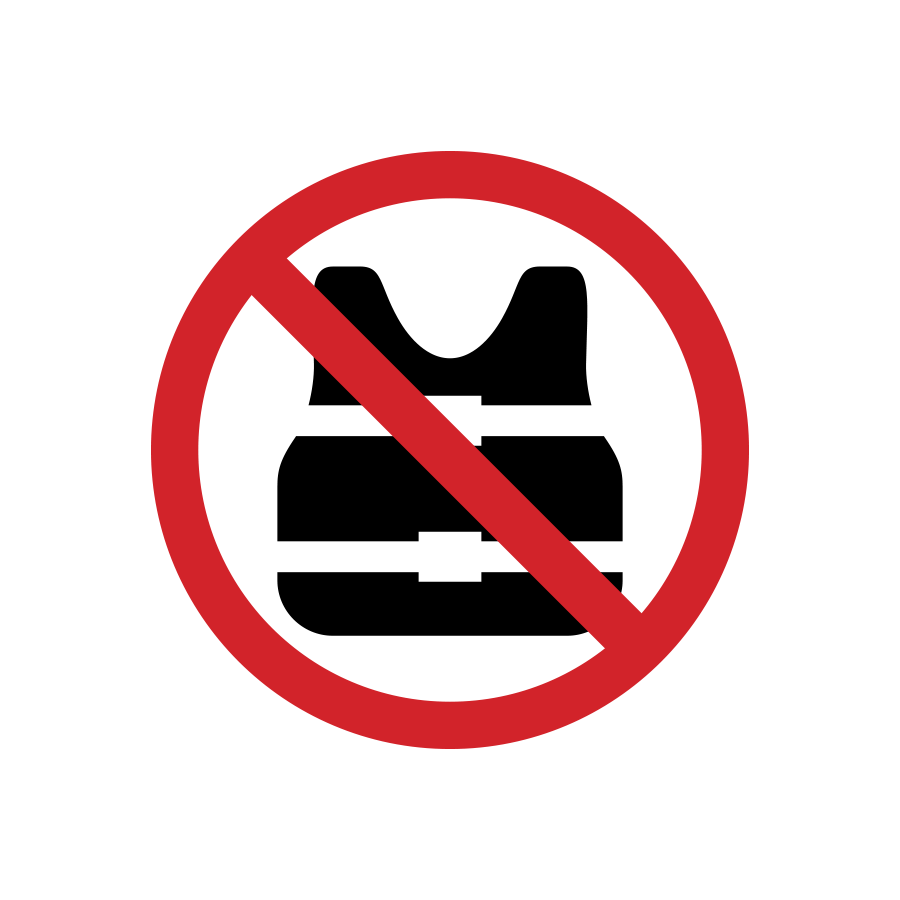 Routine Maintenance - Starting Tuesday, October 15 to Monday, November 04
Flowrider will be closed from October 15th to November 4th (inclusive) for routine maintenance. We apologize for any inconvenience this may cause.