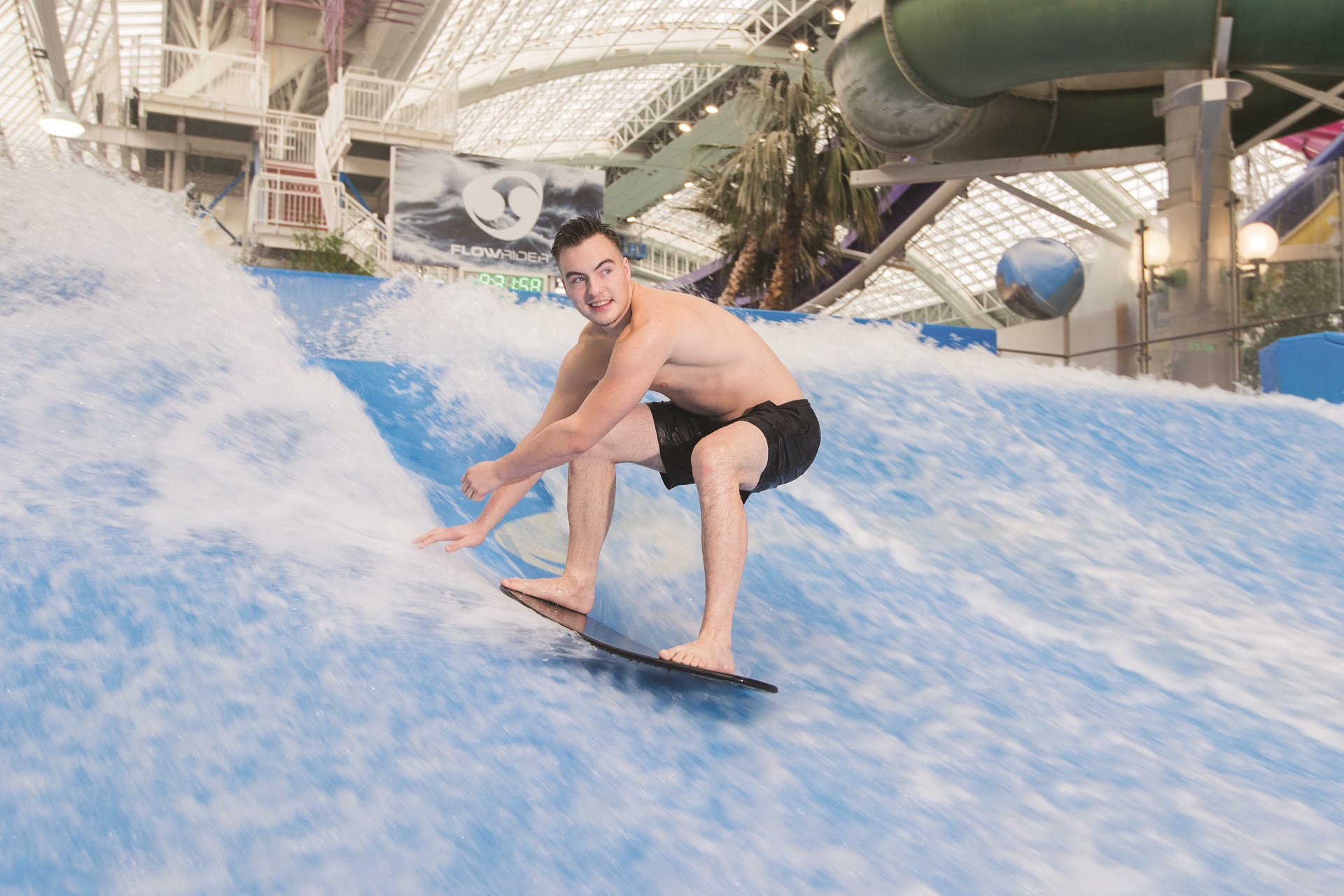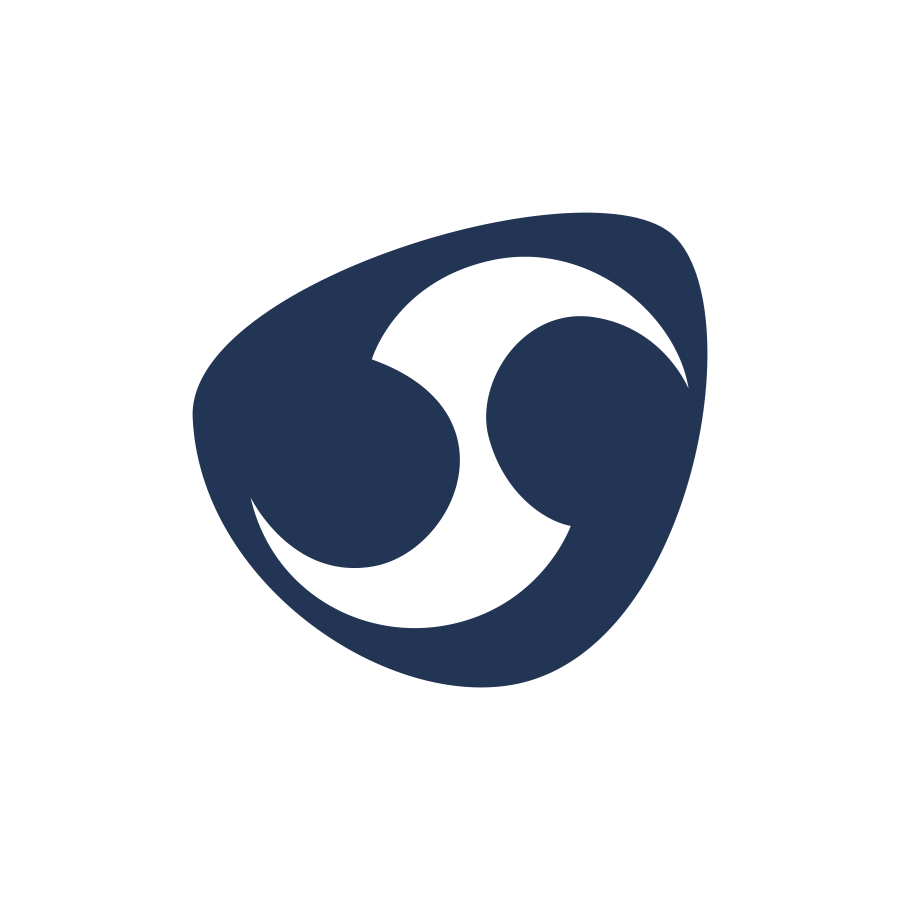 Other Attractions
FlowRider
A simulated surfing extra charge attraction. Use a bodyboard or a flowboard to ride an endless wave in a controlled environment.
Operating hours will be 12pm-3pm Saturdays and Sundays. FlowRider is closed Monday-Friday.
Extra Charge Attraction. View Prices >>

One person on the ride at all times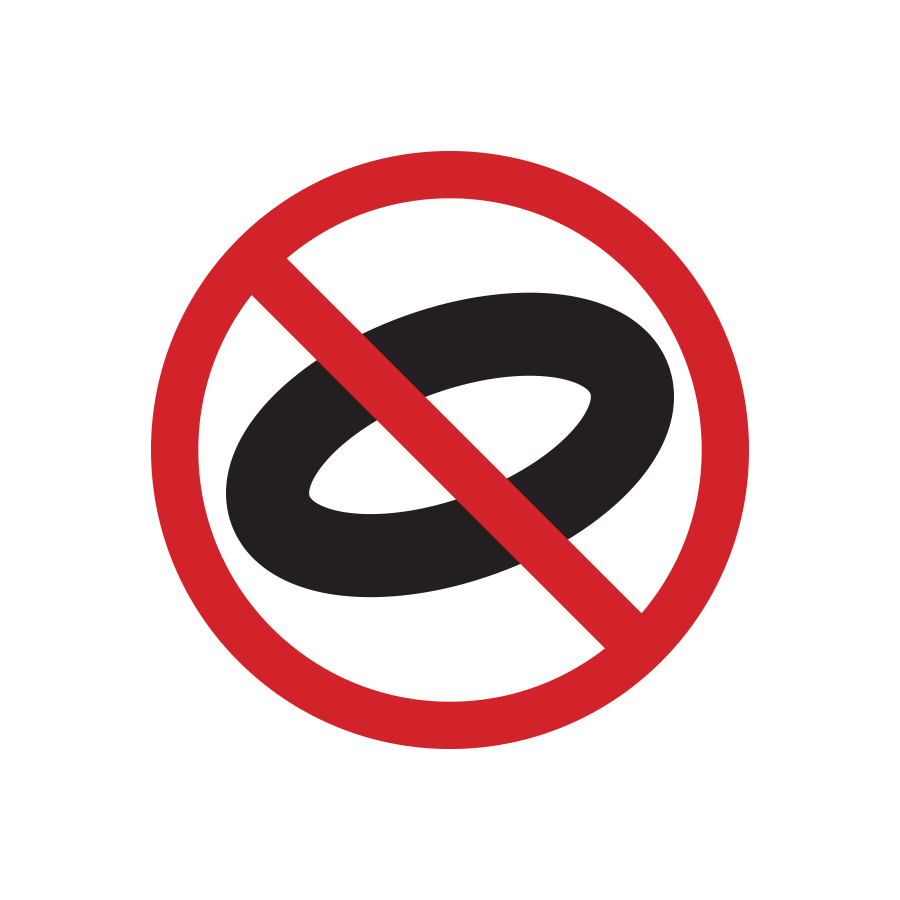 Min 42" (106 cm) for bodyboard (laying down) or min 48" (122 cm) for flowboard (standing)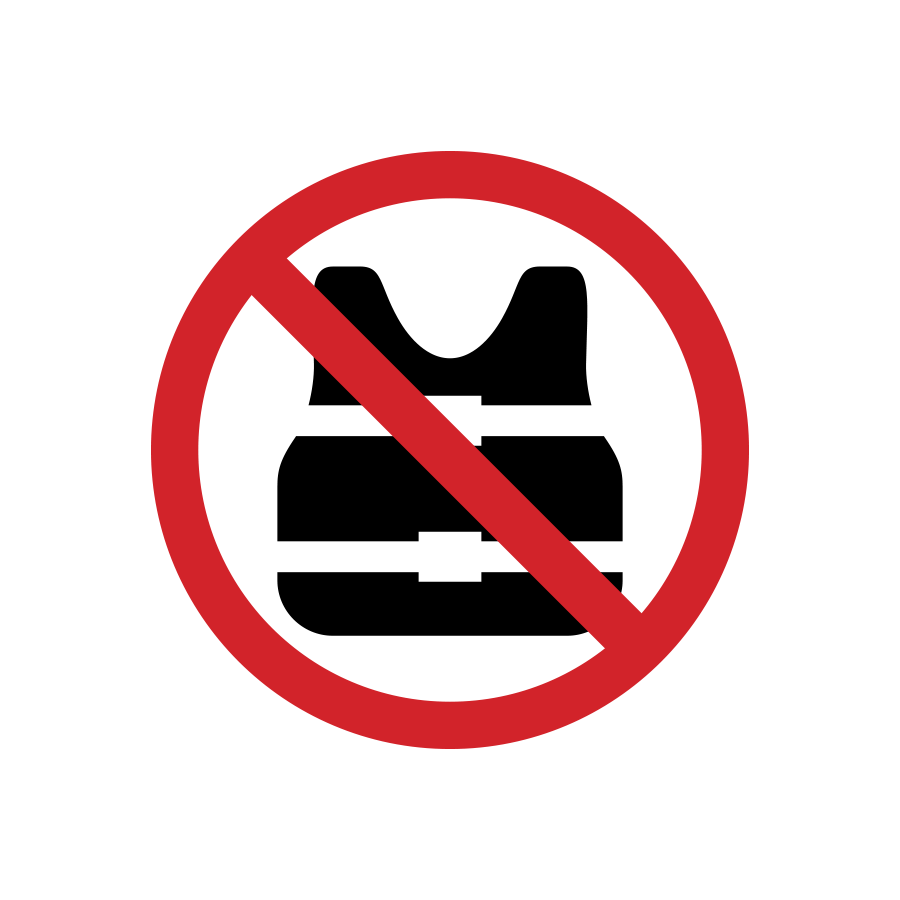 Closed - Starting Friday, March 13
Closed until further notice. Please check back for future updates.