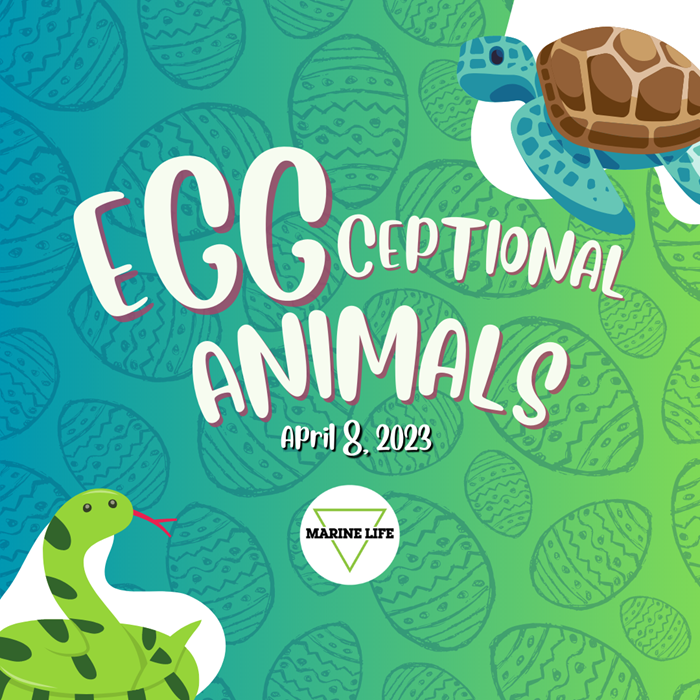 EGGCEPTIONAL ANIMALS
Sat, Apr 8
A unique exclusive Easter event behind the scenes for guests to experience and enjoy with the whole family!
10am-11am
Guests will learn and interact with animals that hatched from eggs! There will be displays and interactive stations set up behind the scenes with snakes, tortoises, invertebrate touch pool and penguins! Guests will be able to take photos with all the animals, interact with them up close and be able to touch most of them! Experience feeding the Sea Turtles up close! 
TICKETS ON SALE HERE!