The VOID at The Rec Room
CONTACT
780-900-8714
2065-8882 170 St NW Edmonton, AB, T5T 3J7
Phase I
TEMPORARILY CLOSED
The VOID has arrived in West Edmonton Mall, exclusively in Canada at The Rec Room!

Edmonton, are you ready for something totally unreal? Challenge your friends to an out of this world encounter in a truly immersive hyper-reality experience (we're talking sight, sound, touch, smell and motion) that will leave you questioning what is, and is not real. BUY YOUR TICKETS NOW.
Jumanji: Reverse the Curse
A dark and mysterious figure –known only as Haka'ar –has entered Jumanji and stolen the Scepter of Se'payu with its Red Jewel. He is preparing to use its power to destroy and rebuild the world into a new and terrible creation of his own design. You and your companions must fall into this unique world of adventure, become Dr. Bravestone, Ruby Roundhouse, Prof. Oberon or 'Mouse' Finbar and risk your lives in a daring quest to return the scepter to the temple from which it was stolen. From 'dance fighting' to navigating dangerous animals, with every step you become the heroes who can 'save Jumanji and call out its name!
Avengers: Damage Control
Shuri has recruited your team to test a powerful new prototype design combining Wakandan and Stark technologies. When an enemy from the past seeks to steal the technology, you'll fight alongside some of your favorite Avengers like Doctor Strange, Wasp, Ant-Man and more to stop the attack before they unleash an oppressive new age upon the world.

Star Wars™: Secrets of the Empire
YOUR MISSION: A galaxy far, far away needs your help. In teams of four, you'll be transported to the molten planet of Mustafar. Alongside pragmatic droid K-2S0, your team mission is to recover Imperial Intelligence vital to the rebellion's survival. Navigate through an enemy facility disguised as stormtroopers, grab your blasters, solve puzzles and fight giant lava monsters in an effort to fulfill your mission.

Nicodemus: Demon of Evanishment
Travel back in time to the Chicago World's Fair in 1894 and discover the monstrous horror tragically brought into the world. Tempt fate in groups of four as you discover frights, trials and adventure around every corner. Your goal is simple: explore the abandoned exhibits and don't get caught by the demon, Nicodemus. Bring your family. Bring your friends. Up to four people can enter The VOID at the same time. Discover the future of virtual reality: full of haunting surprises at every turn, engaging all the senses, with you inside the action.
Ralph Breaks VR
It's time to break into the internet! Get ready for Ralph Breaks VR, the latest hyper-reality adventure by ILMxLAB, The VOID, and Walt Disney Animation Studios. In Ralph Breaks VR, you and your friends will sneak onto the internet to play the newest, coolest video game ever alongside Wreck-It Ralph and Vanellope von Schweetz. And, have the ultimate food fight in Pancake Milkshake Diner.
Phase I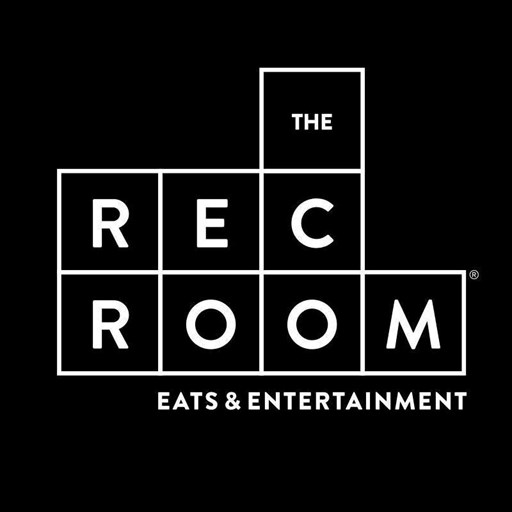 Phase I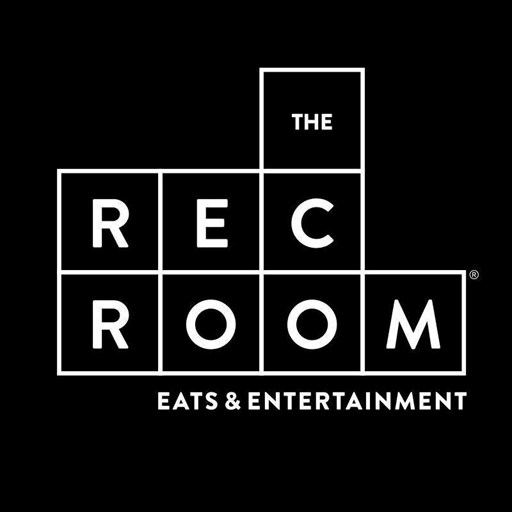 Phase I