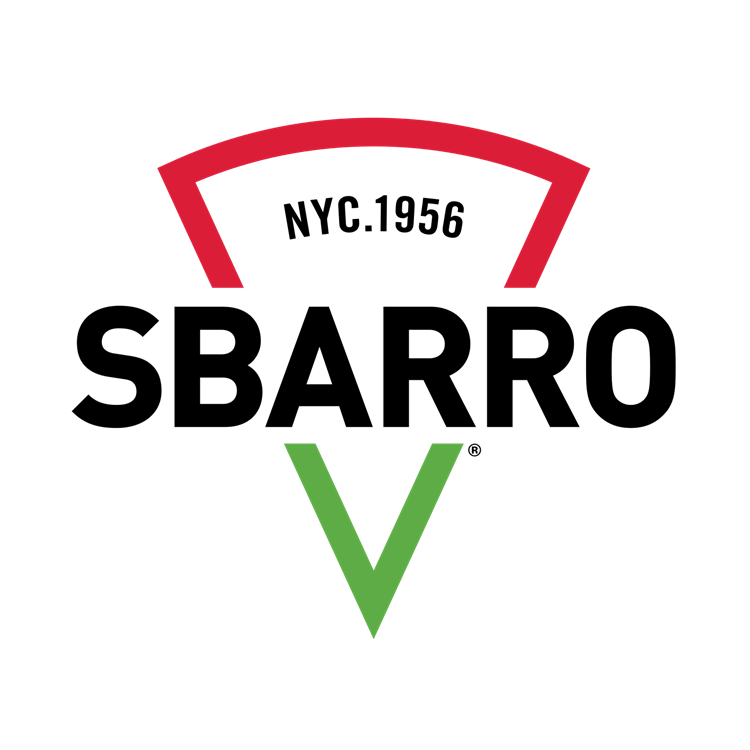 Sbarro NY Pizza
CONTACT
780-487-7680
1876-8882 170 St NW Edmonton, AB, T5T 3J7
Phase I
Feel like a slice of fresh New York style pizza? Then Sbarro is the place to eat! Our time-honoured family recipes help to create Italian food favourites that are hard to beat.
Friday, February 01
Medium cheese or pepperoni pizza for only $12.99
Available only on the MyWEM Rewards app.