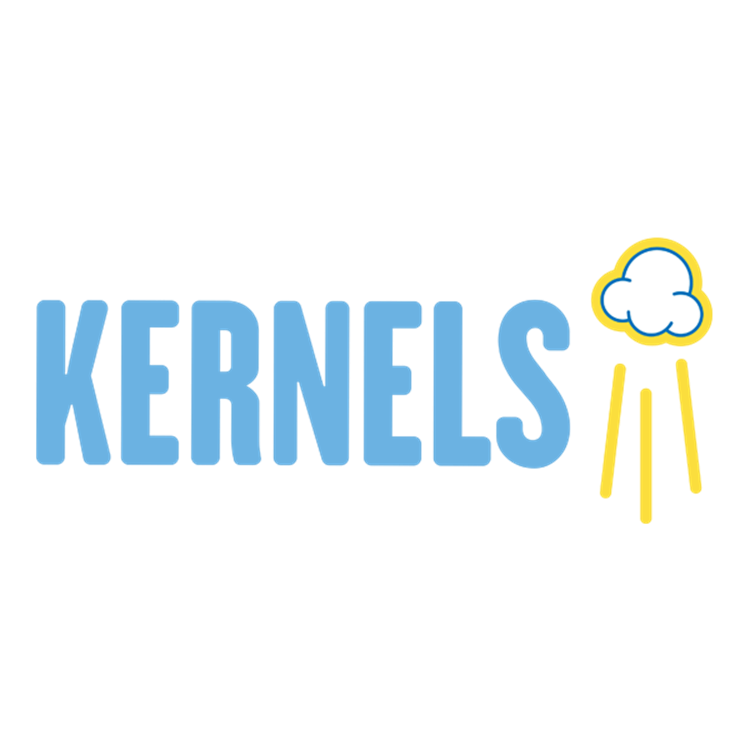 Kernels
CONTACT
780-444-3635
2173-8882 170 St NW Edmonton, AB, T5T 4J2
Phase II
This Tenant Accepts WEMCard
The original POP!  Since 1983 Kernels Popcorn has been making a sensational range of unique popcorn flavours for the ideal snack time.
With a popcorn for every personality, whether salty or sweet, spicy or cheesy, decadent or low-fat, you're sure to find a flavour as unique as you.
Friday, February 01
Buy One Get One Half Price on Medium or Large Bags
Available only on the MyWEM Rewards app.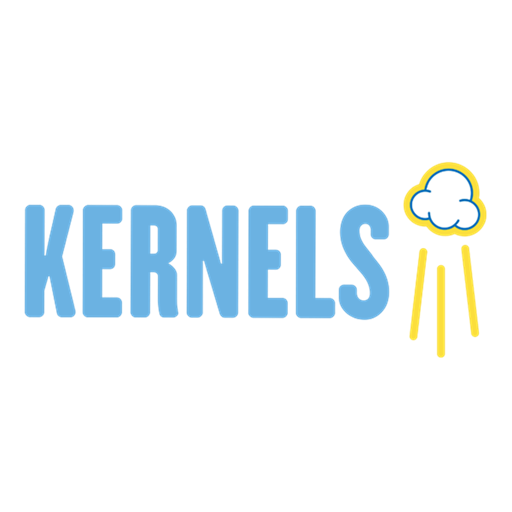 Phase I