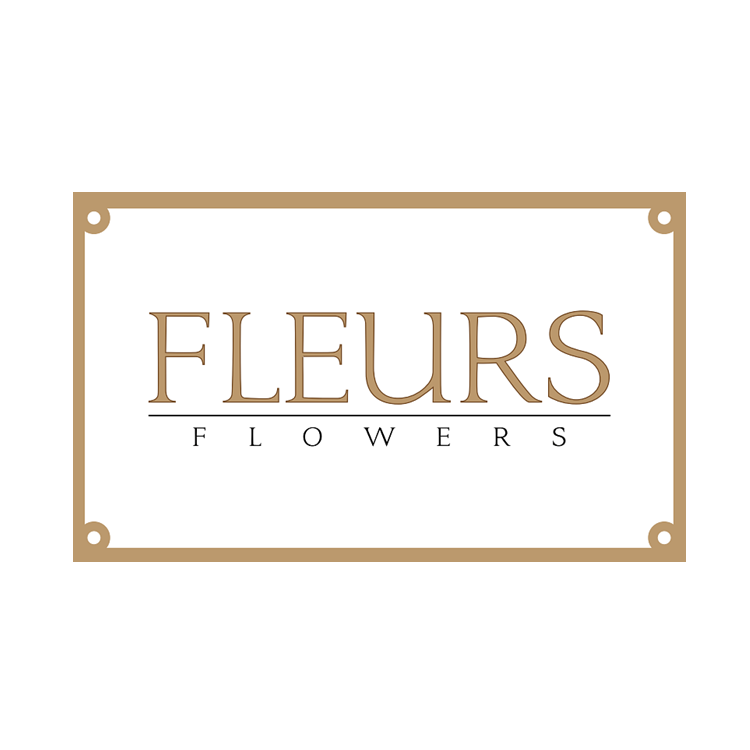 Fleurs Flowers
CONTACT
780-994-7673
2476-8882 170 St NW Edmonton, AB, T5T 4M2
Phase III
This Tenant Accepts WEMCard
Whether you need flowers for a special occasion or just because, Fleurs Flowers is your go-to floral boutique. Located conveniently at Entrance 1, on Europa Boulevard, they offer everything from single stems and ready-made bouquets to custom arrangements. Fleurs Flowers also specializes in helping you plan unique floral orders for weddings and special events. Delivery is always available within Edmonton.
Friday, February 01
Save 15% off your purchase
OR
Spend $100 and receive a complimentary Fleurs gift.
Available only on the MyWEM Rewards app.