Bootlegger
CONTACT
780-484-6814
1361-8882 170 St NW Edmonton, AB, T5T 4M2
Phase III
This Tenant Accepts WEMCard
Bootlegger is a trusted, Canadian destination that was founded in 1971 in Vancouver, British Columbia. Our mission from early on was to be the place for jeans in Canada where you find the perfect fit, quality and value. With 83 stores from coast to coast, an ecommerce business, and millions of jeans later, we continue our devotion to denim innovation in design, fabric and washes and to providing every­thing that goes with jeans.
Tuesday, November 19
Black Friday starts right now, with a new deal every day!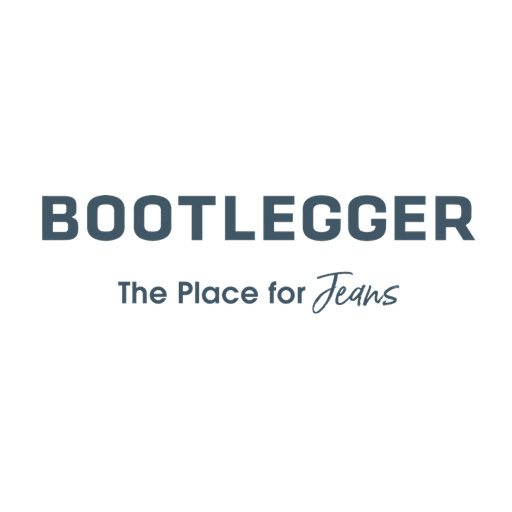 Phase II