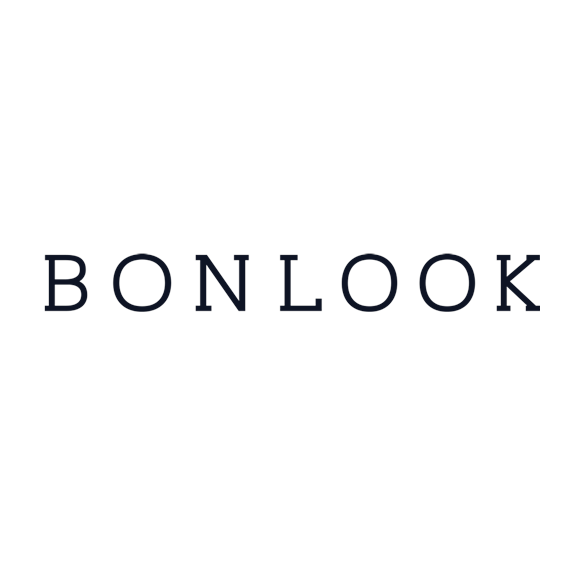 BonLook
Phase III
1317 - 8882 170 ST NW
Edmonton, Alberta
T5T 4M2
Accepts WEMCard
At Bonlook, we believe eyewear should be as fashionable as it is functional. We're obsessed with detail and quality materials, and design our ever-changing collection of frames in Canada. Our goal is to make it easy, accessible and fun for you to change up your look as often as you like.
BONLOOK
Premium and affordable eyewear designed in Canada.
Frames + lenses with prescription starting at $149.