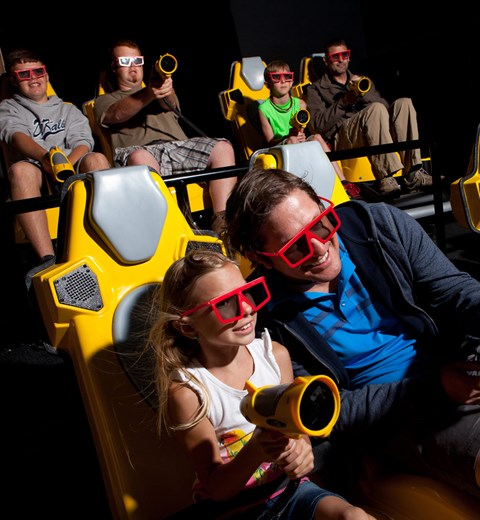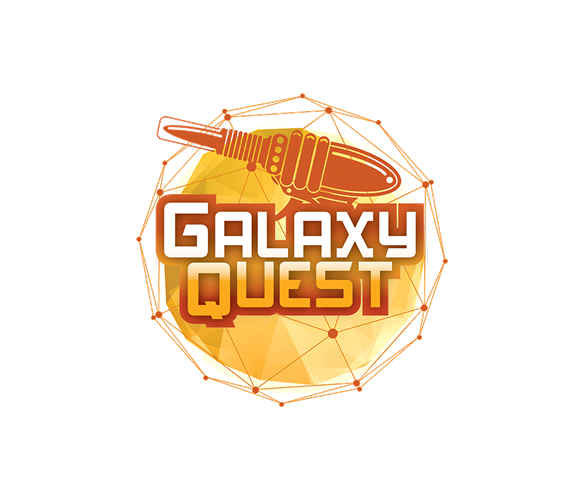 Intermediate
Galaxy Quest 7D Theatre
Experience the thrill of a roller coaster and the excitement of an interactive shooting gallery—all without leaving your seat in our state-of-the-art digital theatre with surround sound, 3D effects and the newest in lazer technology. The sharpshooter with the best aim will have their picture displayed on the big screen.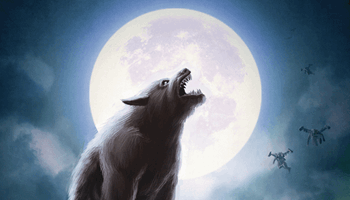 Werewolves
London. Turn of the century. A poisonous gas unleashed into the air is turning men and women into ferocious werewolves. The city is being decimated as the creatures gain in numbers. Bodies are ravaged in the streets while carriages crash and burn. Chaos reigns in this adrenaline-charged ride as we fight off the beasts that hunt us down and purge the city of their creator.
---
Road Fighters
2156…Year of destruction
Pollution, famine and wars brought civilisation to an end : a new humanity is born, rebooted.
Survivors affected by high level of radiations have been spare and are now fighting for their lives . They rely on machinery to attack ; but they're fighting towards the same goal : finding food.
Don't let them be your end!
---