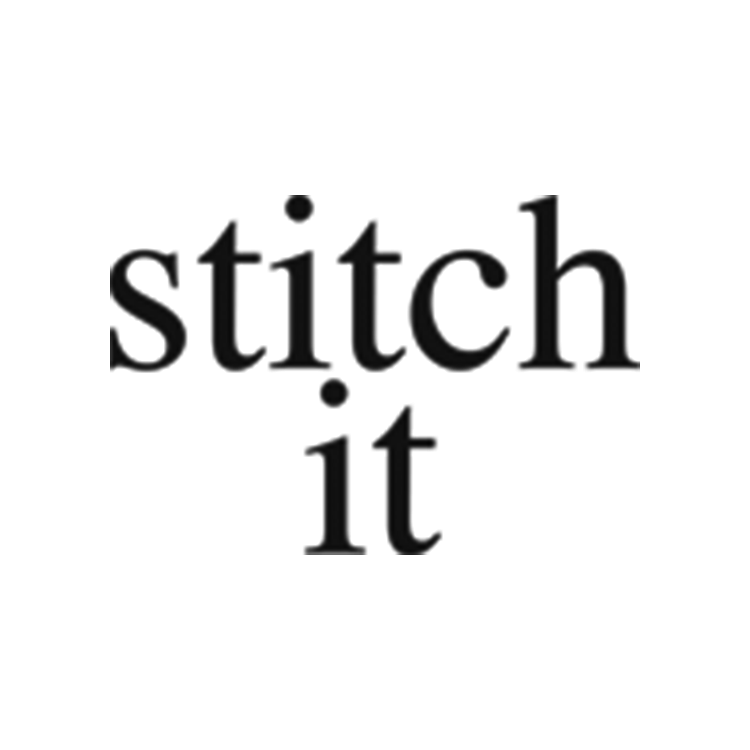 Stitch It
CONTACT
780-444-5641
2484-8882 170 St NW Edmonton, AB, T5T 4M2
Phase III
This Tenant Accepts WEMCard
Stitch It has relocated to Level Two, Phase III, on Europa Boulevard. 
Welcome to Stitch It! Conceived in the early 1980s, Stitch It is the only family-owned chain in North America which offers complete clothing alterations. Today there are almost 100 Stitch It locations staffed with our very own "Fit and Sew Experts" ready to make you look and feel your best.
Friday, April 05
Do you have a special event coming up? It's important to make sure your outfit fits and flatters your figure perfectly.