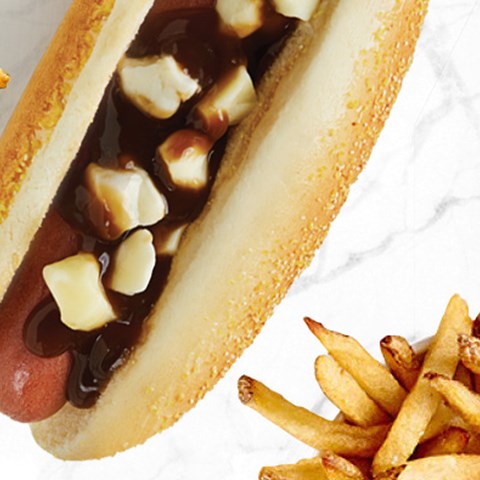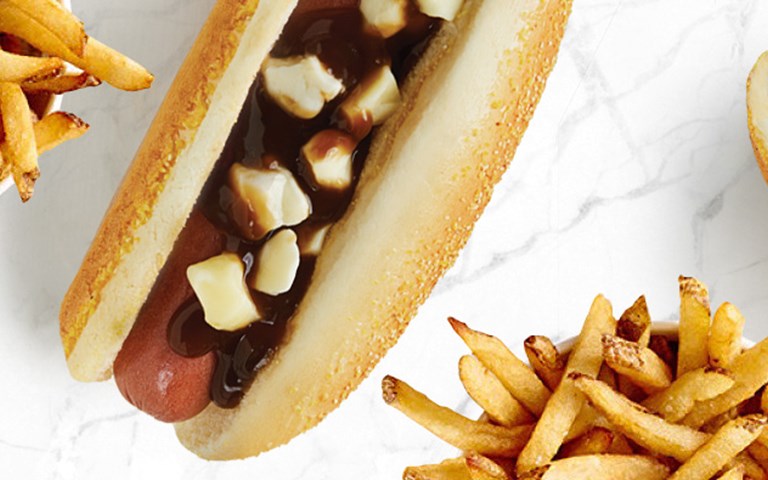 New York Fries
CONTACT
780-484-8535
1870-8882 170 St NW Edmonton, AB, T5T 3J7
Phase I
New York Fries serves premium fresh cut fries made from whole, russet potatoes cooked in non-hydrogenated and non GMO sunflower oil.  NYF's delicious fresh cut fries are the base for a variety of gourmet poutines - from Classic (vegetarian) Poutine and Pulled Pork Poutine to Butter Chicken Poutine and Bacon Double Cheese Poutine, you are sure to find a favourite at New York Fries.  NYF also sells a premium chicken & beef hot dog with no additives or artificial preservatives as well as a variety of sauces and dips. Coca-Cola beverages are served. Vegetarian, Gluten-Free and Vegan friendly options available.
Friday, March 01
March "POINTS" Madness for NYF Fry Society Members!
Friday, March 01
CAA members save 10% off their order at New York Fries when they show their CAA Membership card!