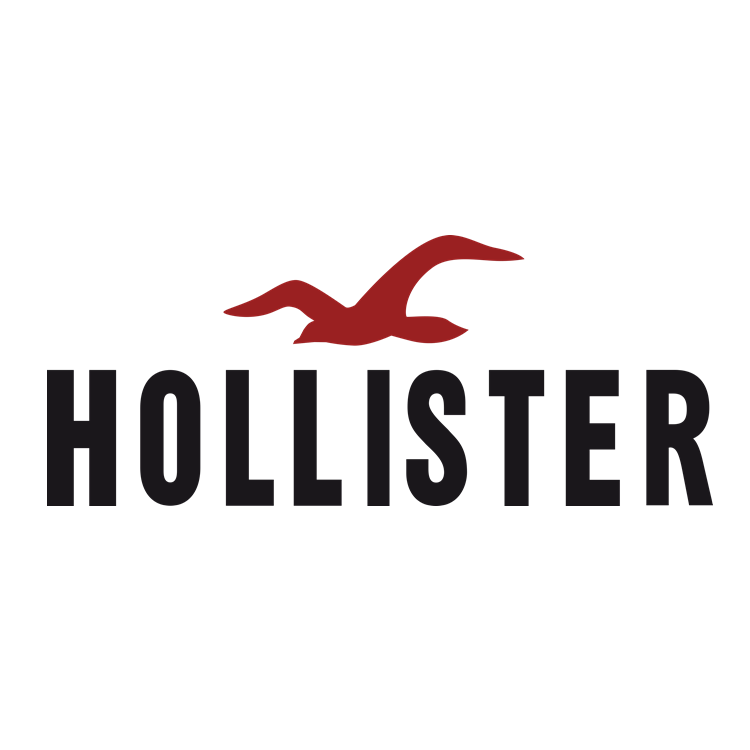 Hollister Co.
CONTACT
780-443-0274
2864-8882 170 St NW Edmonton, AB, T5T 3J7
Phase I
This Tenant Accepts WEMCard
Hollister Co. clothing styles capture the southern California fashion trends. Young, spirited, with a sense of humor, we never take ourself too seriously. Upscale in design yet authentic in character, Hollister clothing is always of the highest quality at prices teens can afford.